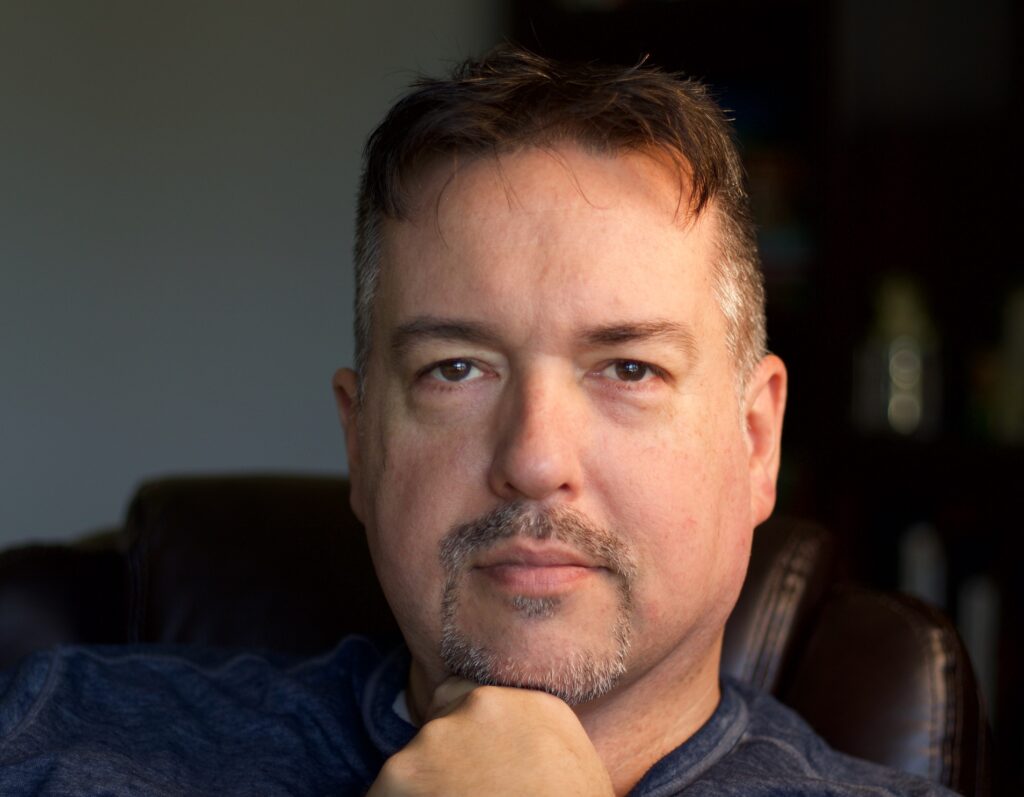 Hi! I'm Russell Robinson, and I've been into photography since I was a kid. Back in the '70's and '80's, I used my parents' Minolta, Kodak, and Polaroid cameras. In the 90's I shot with an Olympus film camera among other things. In the 2000's I finally graduated to digital. Click here to see what cameras and gear I use these days.
I've received awards for my photography work with various volunteer organizations including the Washington State Secretary of State, the Thurston County Youth Football League, the Washington State Combined Fund Drive Program, and the Thurston County Boys and Girls Club.
I'm a Certified Professional Photographer, (CPP), and an active member of the Professional Photographers of America, the Professional Photographers of Washington, and the Olympia Camera Club. I've been a trusted Thumbtack Professional since 2019, and also featured as one of the highest-rated photographers in Olympia by Snappr.
I enjoy researching photography related information, and built this site to share what I've learned.
Got photography questions? Email me!
---
What Does "KewlTek" Mean?
I'm not only a photographer, but also an IT professional. Tech is all around us. It helps us, and changes how we view the world. I think the tech we use as creatives is cool.
"KewlTek" is just my way of saying, "Cool Tech".
Want to work with me?
For inquiries, check out my portfolio site: https://kewltekphotography.com
Affiliate Info
I'm a participant in the Amazon Services LLC Associates Program, an affiliate advertising program designed to provide a means for me to earn fees by linking to Amazon.com and affiliated sites.
If you click an Amazon link in one of my posts and purchase something, I'll earn a (very small) commission. Your clicks don't cost you anything–but they go a long way towards helping me to bring you useful content.
Privacy Policy
This website's privacy policy is located here: Privacy Policy
I