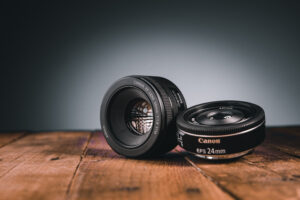 You might think the camera is what makes or breaks your photography, but in reality, lenses are a crucial ingredient for great images.
Knowing which lens to use in certain situations is something that comes with practice.
The articles in this section will give you a head start, help you learn about different lenses, and the discover the results you can achieve with them.
---