Do you want to create photos with sharp crisp subjects, and beautiful, blurry backgrounds? You can! In this post, I'll show you how to take pictures with blurred backgrounds. By the end, you'll be a bokeh master!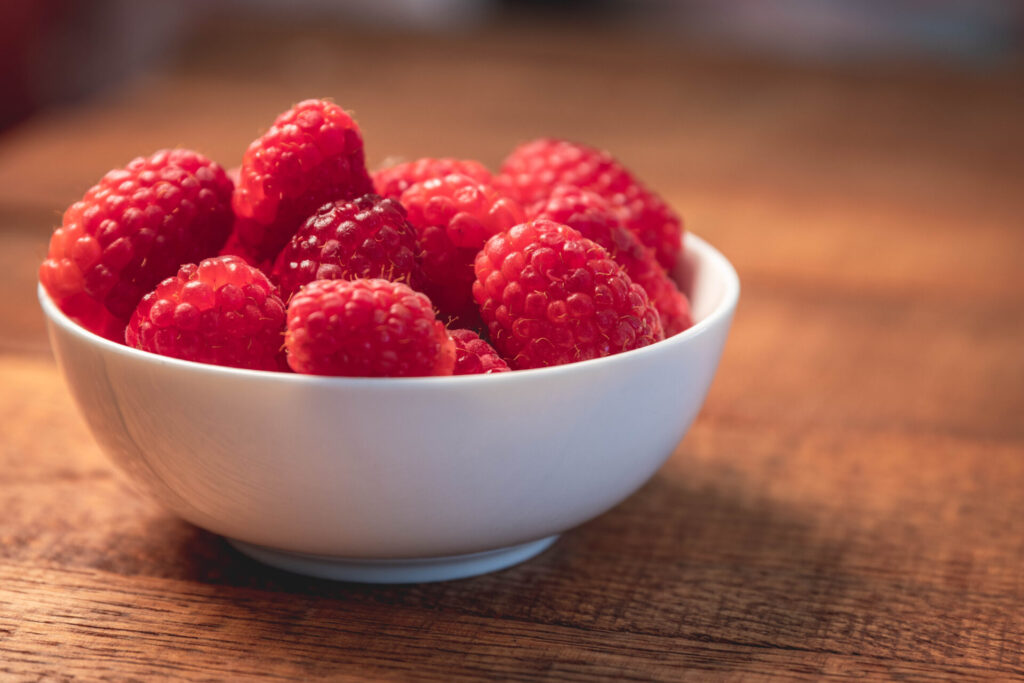 What is Bokeh?
Wikipedia: "In photography, bokeh (/ˈboʊkeɪ/ BOH-kay; Japanese: [boke]) is the aesthetic quality of the blur produced in the out-of-focus parts of an image produced by a lens. Bokeh has been defined as "the way the lens renders out-of-focus points of light"."
TL;DR: "Pictures with blurred backgrounds."
The best part is, you don't need an expensive camera. I took this photo of a shell on a rocky beach using a Nikon D5600:
---
Secret #1 – Aperture – Open it up!
An open lens aperture helps create nicely blurred backgrounds in your photos. The more closed the aperture, the more "in focus" the background becomes. Want a blurred background? Switch your camera to aperture priority mode, open up your lens's aperture, and watch the magic happen!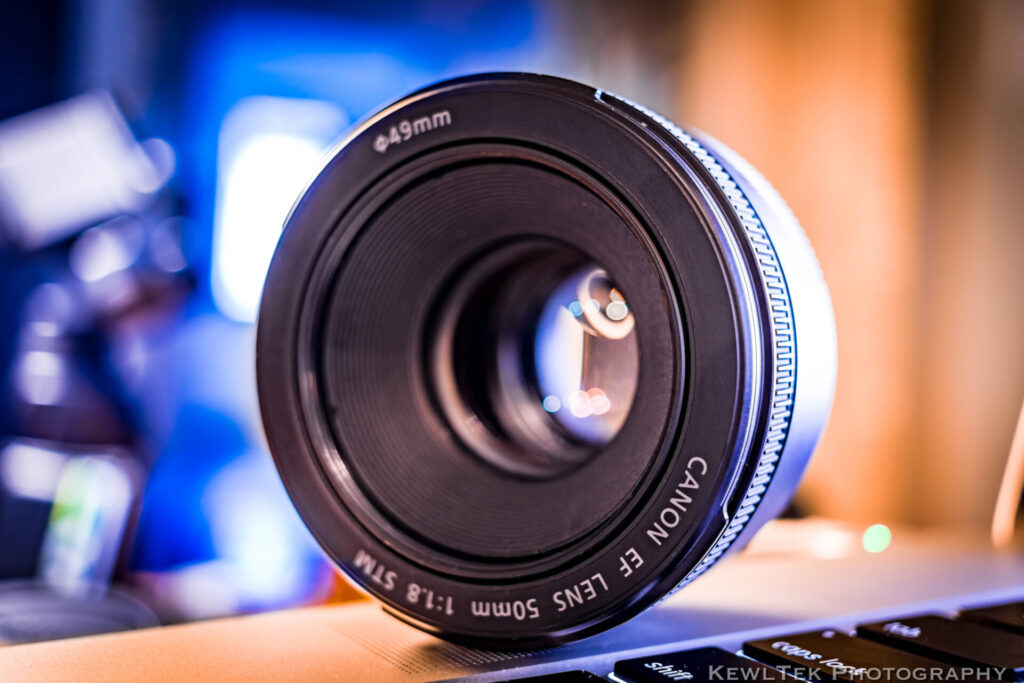 Some apertures open wider than others. Aperture is expressed by f/number. The lower the f/number, the wider the aperture. Kit lenses typically open to f/3.5. While that's not "bad", it's not as wide as the apertures of other lenses. An inexpensive 50mm prime lens opens to f/1.8 and creates stunning background blur!
---
---
If you're interested in learning more about prime lenses, be sure to check out my post called, "Prime Lens Basics [An Introduction For Beginners]".
Sony, Canon, and Nikon all make affordable 50mm prime lenses with wide apertures. If you don't already have one, I recommend picking one up. A lens with a wide aperture is the fastest way to start taking pictures with beautiful bokeh.
---
Secret #2 – Put Space Between Your Subject and the Background
Make sure there's lots of empty space behind your subject. If possible, position your subject, or ask them to move so there's open space behind them.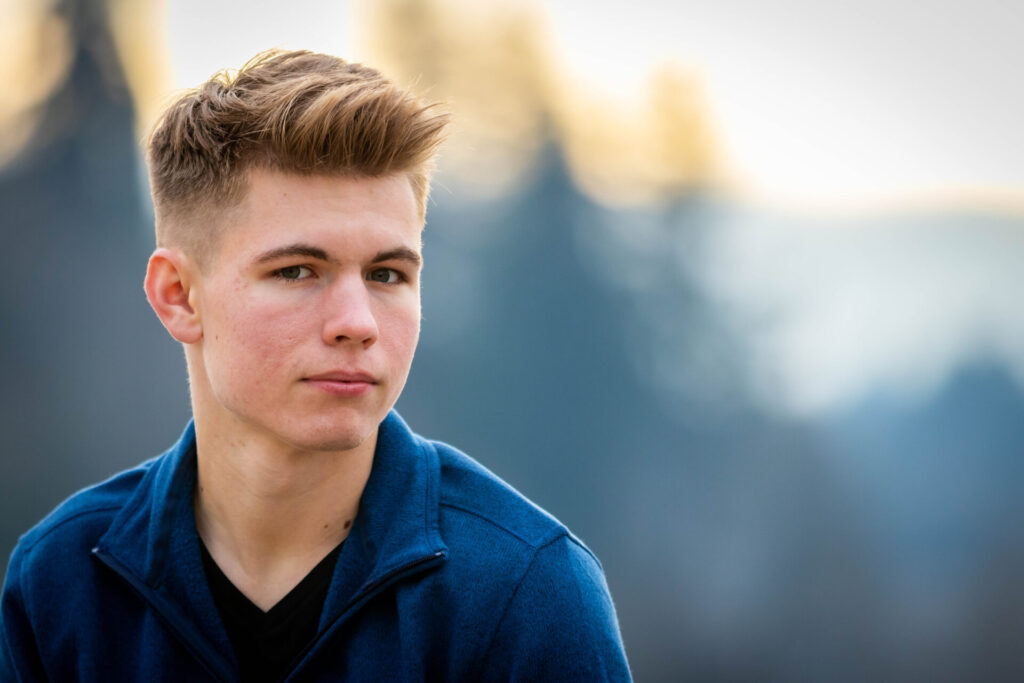 ---
---
Secret #3 – Zoom In
If you have a zoom lens, then zoom in! You might need to back up a little bit, but you'll "compress" the background, and increase the beautiful bokeh in your pictures!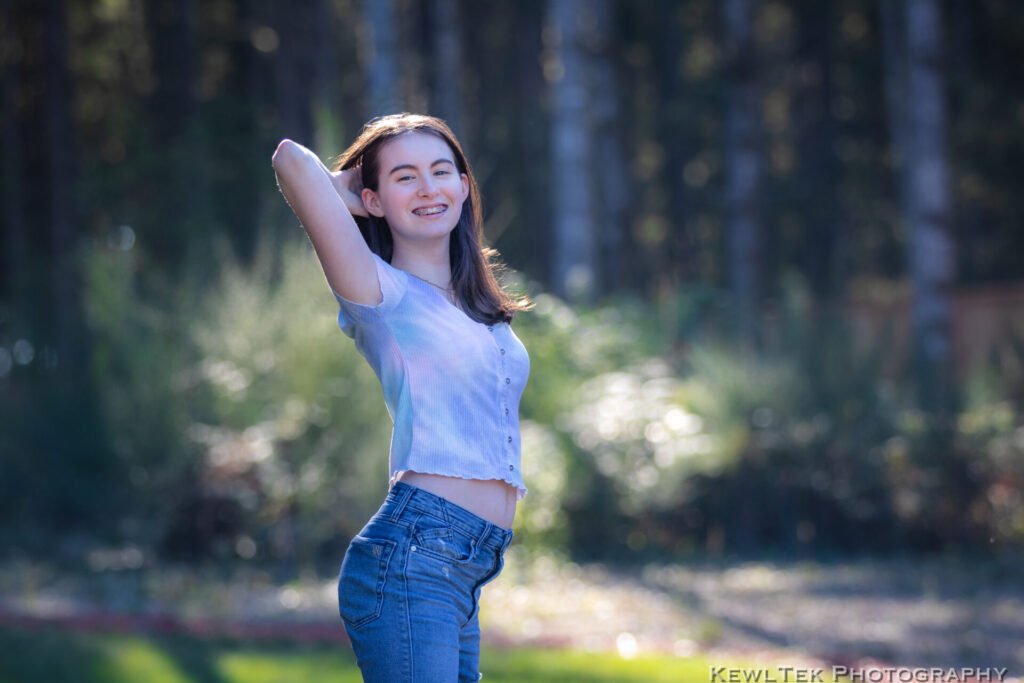 ---
---
Combine The Secrets
Now that you know how to take pictures with blurred backgrounds, put the 3 secrets together and create some stunning images! For practice, photograph something simple like salt and pepper shakers in your kitchen. Check it out: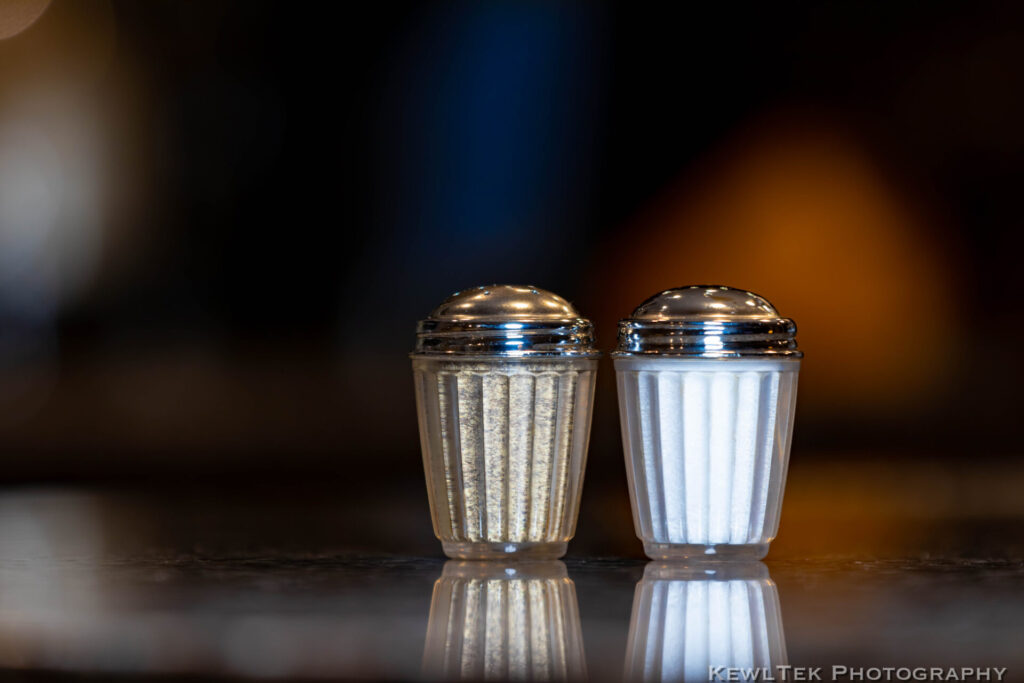 Another Bonus Tip – Full-Frame Camera
If you're really serious about photography, and want to take things to the next level, then consider getting a full-frame camera! Larger, full frame sensors add to the bokeh effect. If a full frame camera is something you want to look into, try and pick up a certified pre-owned camera body like a Canon 6D Mark II to save some money.
Here's some full-frame cameras from Canon, Nikon, and Sony:
---
---
You don't need a full-frame camera to practice the 3 secrets to take pictures with blurred backgrounds. In fact, all the photos in this post were taken with a cropped sensor camera. I zoomed in, made sure there was lots of space between the subjects and backgrounds, and opened the aperture all the way up. Bokeh!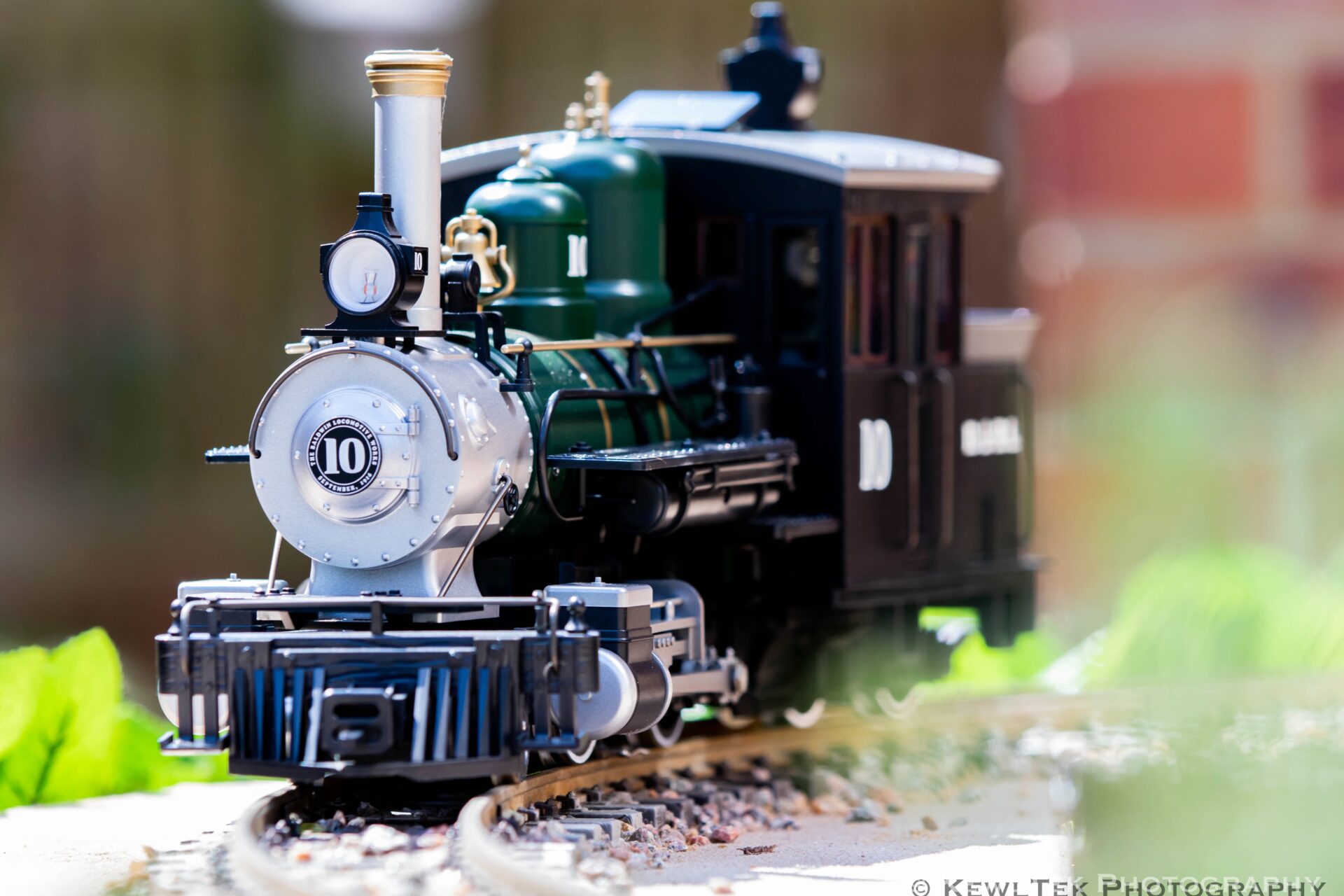 Conclusion
Now you know how to take pictures with blurred backgrounds!
Do your pictures have blurred backgrounds or is everything in sharp focus? Let us know in the comments below!
---
---