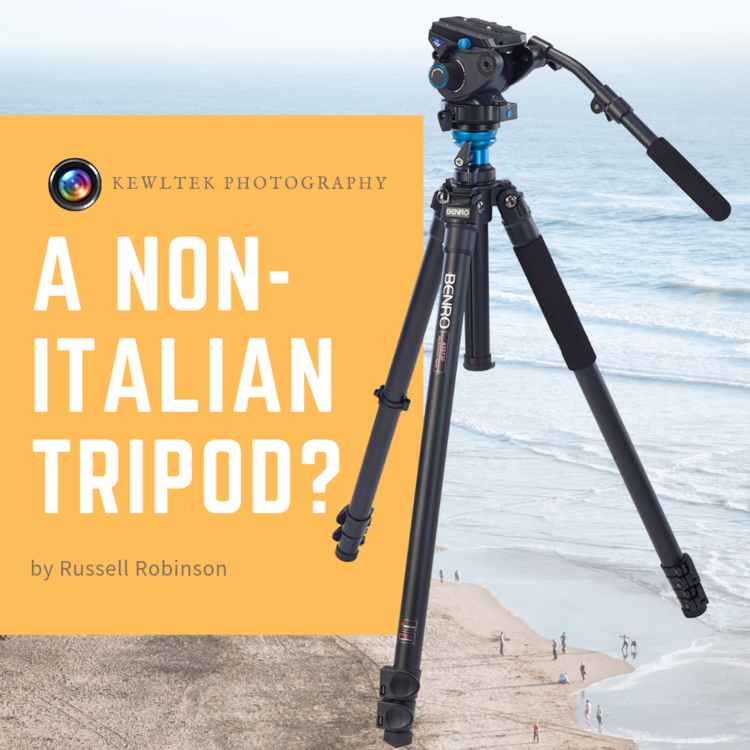 When you think of top-quality, fluid video head tripods, do you immediately visualize the ones with the fancy Italian name? I did too, until I saw their price tags. When the sticker shock wore off, I went on a mission to find a tripod of comparable quality, at a lower price. I read reviews, and watched YouTube videos. And guess what? I found an impressive tripod that doesn't cost Italian prices!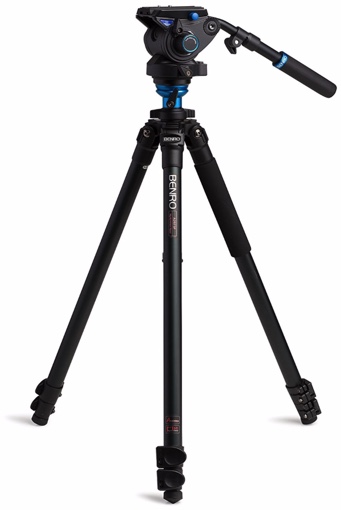 BUILD QUALITY
This isn't some flimsy plastic tripod. Made of quality aluminum, it has features worthy of professional tripods. Best of all, it doesn't cost as much as the Italian brand!
FEATURES & FLEXIBILITY
The legs use snap-lock mechanisms, which I much prefer over twist-locks. One leg has a foam hand grip, so you don't freeze your hands on cold days! The head mounts to an extendable neck. With the legs and neck fully extended, you can raise your camera up to a maximum height of 5.77 feet (1.76 meters). If you need to get low, just position the legs nearly straight out, and get shots near the ground.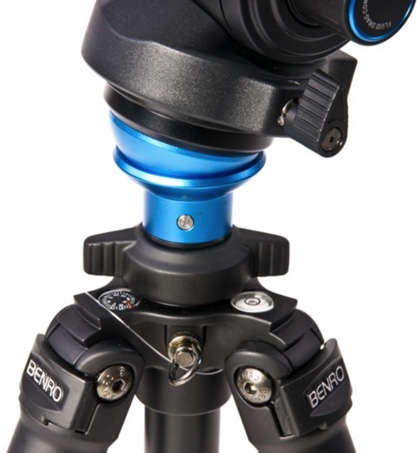 The fluid head connects to a half-ball platform, which is really handy when you're outdoors on uneven terrain. Rather than fiddling with the legs to achieve a level platform, just loosen the lock on the half-ball, and use the illuminated bubble level to frame a level shot in seconds.
FLUID HEAD
You can attach the included extendable handle on either side of the fluid head–depending on your needs. You can also adjust the tilt drag, and there's a nice weighted feel when panning. Pans and tilts are smooth–not "jerky". The mounting plate features a safety catch to prevent your camera from sliding completely off the head. And the whole system has blue accents that look pretty cool!
---
---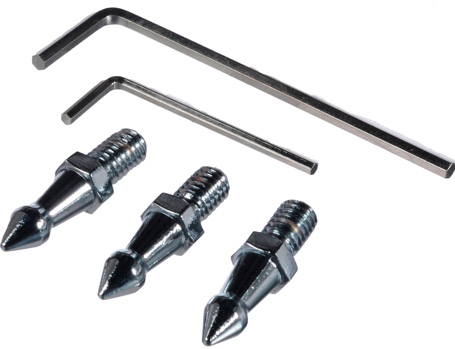 ACCESSORIES
The kit comes with a padded bag and shoulder strap. The bag contains a little set of metal spiked "feet". When you need added stability outdoors, just unscrew swap the rubber feet for the spikes, and "stick" your tripod into the ground. The bag easily accommodates the folded tripod with video head attached–no need to disconnect the head for transport.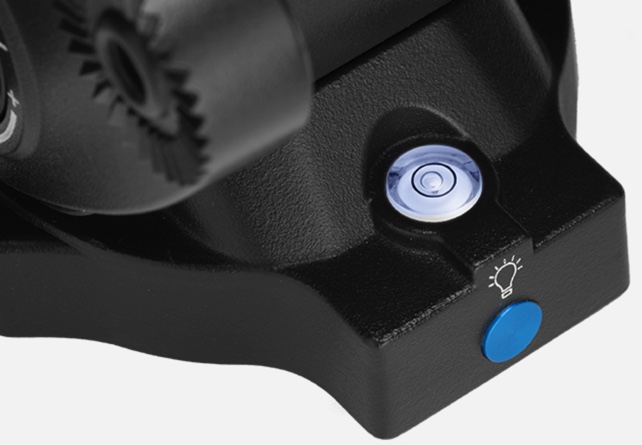 Benro makes a lightweight, carbon fiber version of this tripod, but I prefer the heft of the aluminum set. It gives me confidence that my gear won't blow over in a breeze.
SAMPLE FOOTAGE
Here's some sample footage I captured using the Benro S6 fluid head tripod:
---
BOTTOM LINE
The Italians make a great tripod, but it's not the ONLY option. Brands like Benro make quality products worth considering.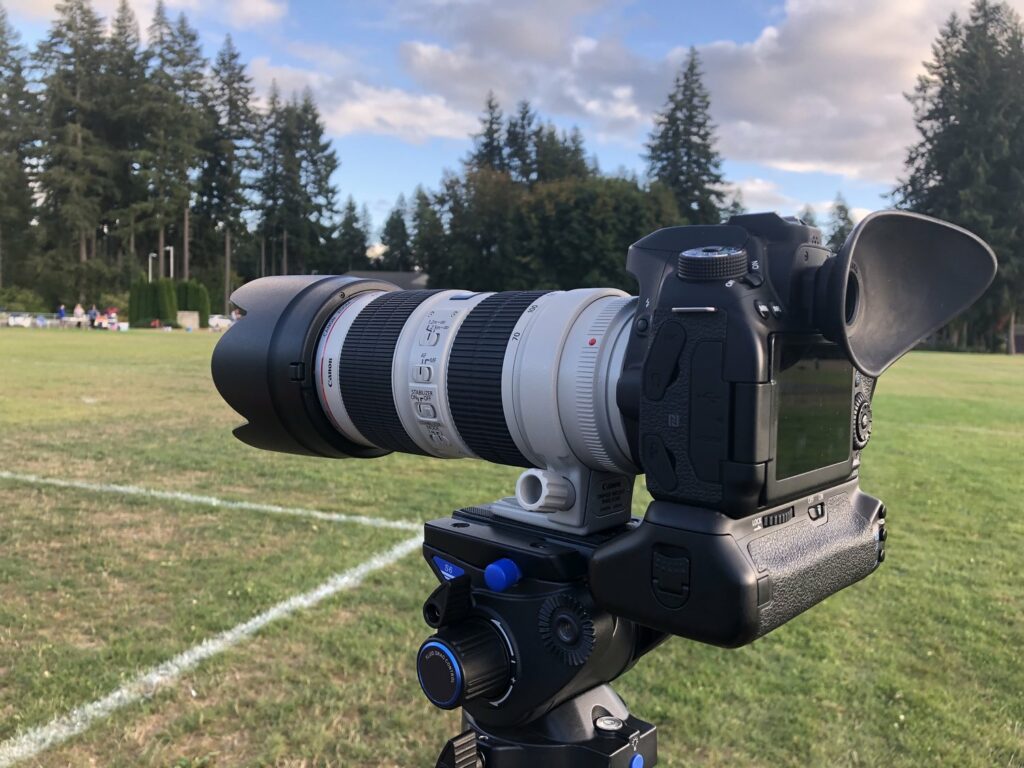 Should you get this tripod? It depends… Think about how you use your camera. Do you shoot DSLR video? Then a nice fluid-head setup like this will work nicely. If you've got a little point-and-shoot camera, and don't plan to shoot video, then a beefy tripod like this might be a bit much. On the other hand, it's probably too small for a fully rigged-out cinema camera. Ask yourself what you plan to do, then get the tripod that works best for your needs.
Click here to check out the Benro A2573FS6 tripod with S6 video head on Amazon.
---
---
---
As an Amazon Associate I earn from qualifying purchases.