Looking for gift ideas for your shutterbug? Ever wonder what gear and gadgets a photographer would want? Here's 3 great gift ideas for a photographer that they'll love!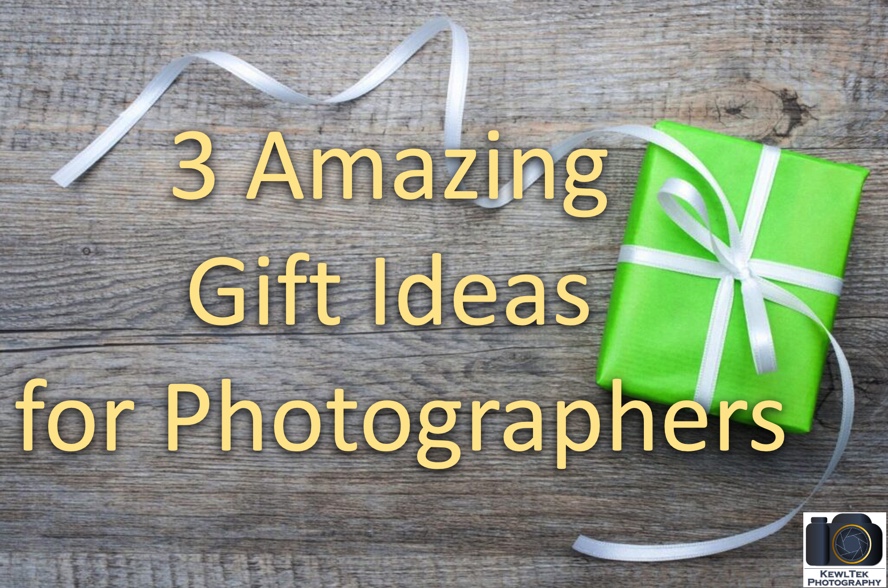 Gift Idea #1
It's a light. Sounds pretty basic, right? Well, anyone who's into photography knows that great lighting equals great photographs. The right lighting is essential! House lights are too "yellow", window light is limited to certain times of day, and a camera's built-in flash is too harsh!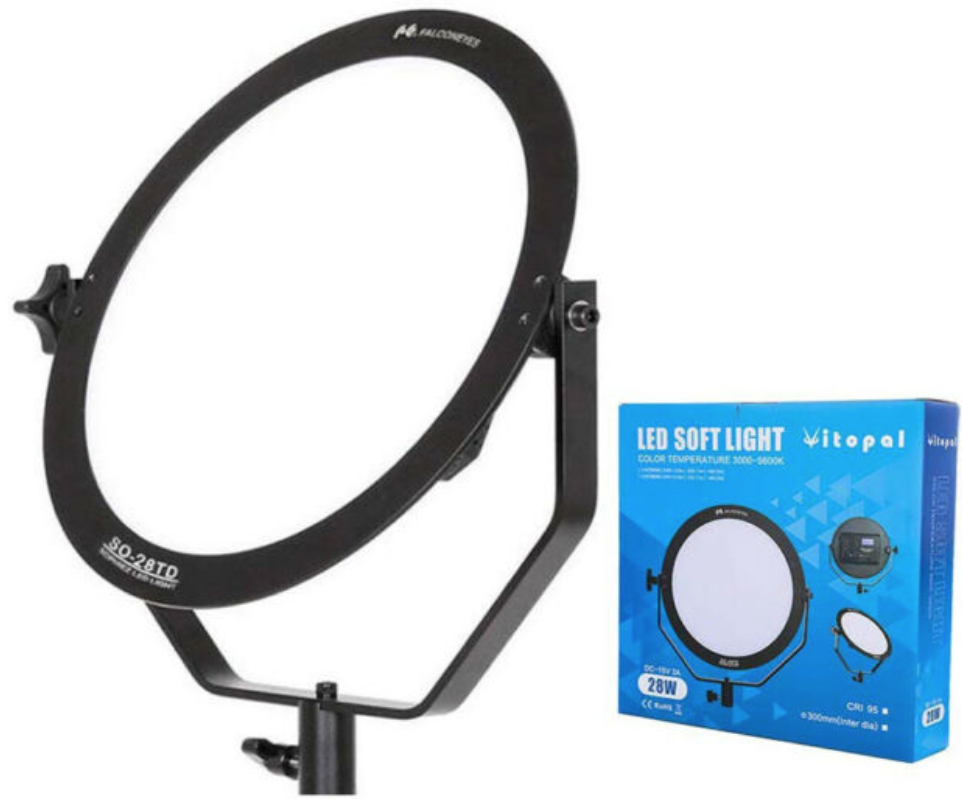 This Falcon Eyes light is "soft" and has controls for color temperature and brightness. The LED lights get a little bit warm, but never hot. It comes with an AC power cable, and can also be powered by battery (sold separately). It has a built-in U-Bracket for easy mounting, and an easy-to-grip knob to lock it in place. The light even comes with a nylon carry case with foam cutouts to keep it safe.
This small, portable light from Falcon Eyes is sure to put a smile on your shutterbug's face! Check out the Falcon Eyes LED Light on Amazon!
---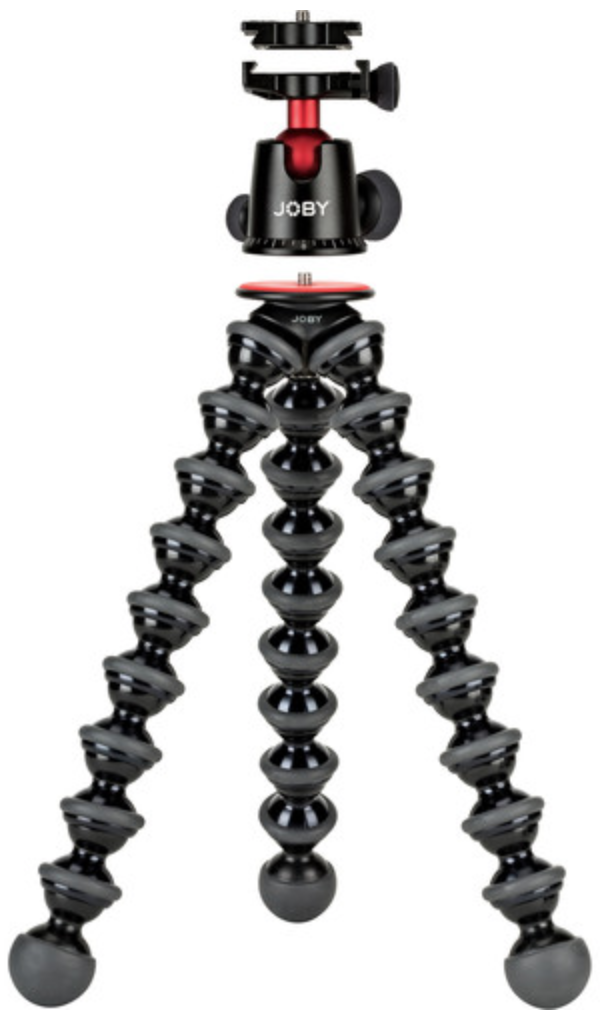 Gift Idea #2
This versatile little tripod is something your photographer will love! This particular unit features its own ball head—so attaching a camera is a breeze. The Joby Gorillapod is small and nimble, and lets your photographer get shots in situations where conventional tripods just won't work.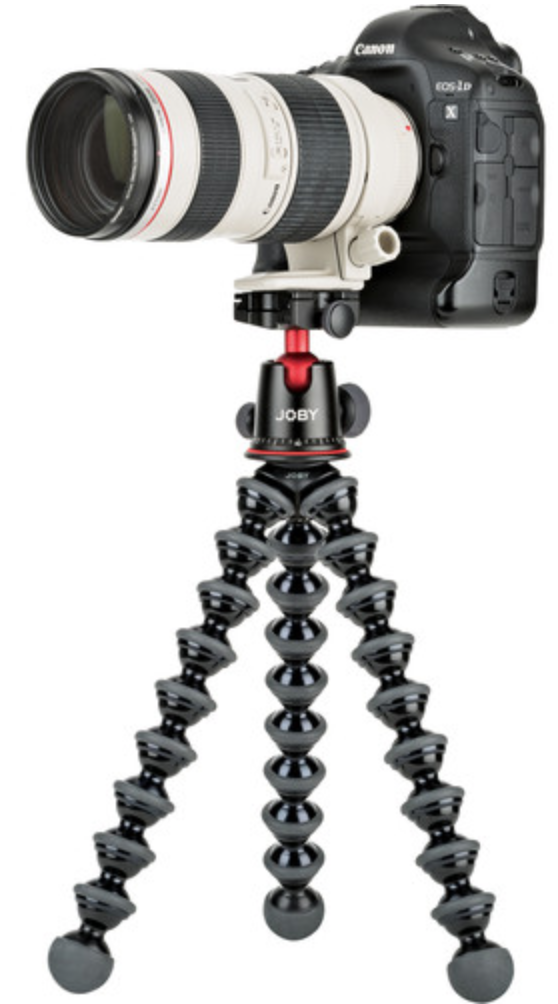 It supports hefty camera setups (11 lbs / 4.98 kg), and yet it's small enough to toss in a bag! The bendy, grippy legs let you set up your camera on uneven terrain.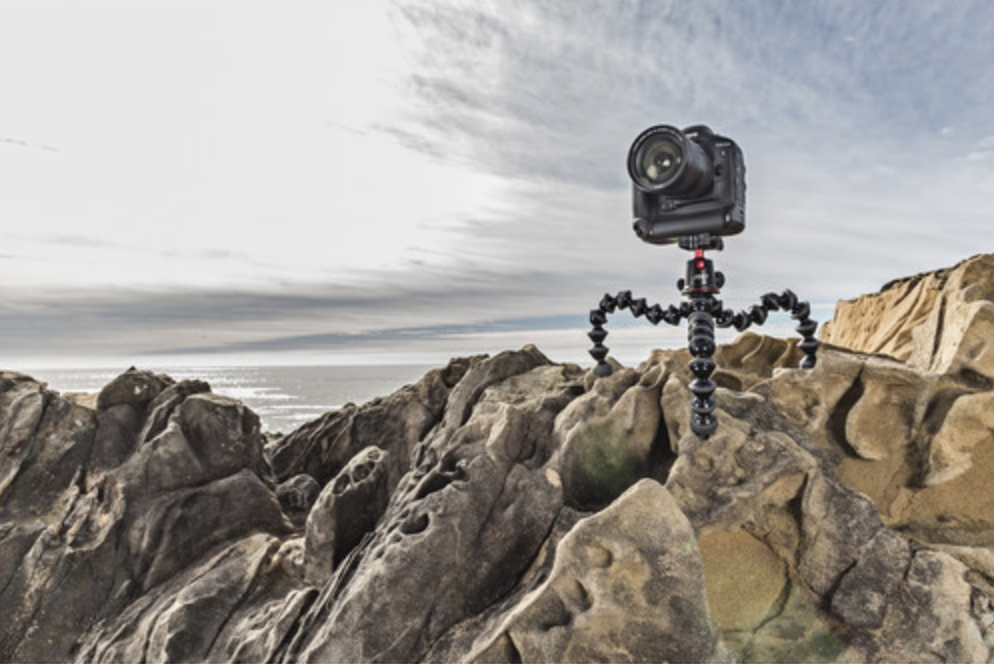 Indoors, it's small enough to use on a table or a desk. Outdoors, you can wrap the grippy legs around tree branches or sign posts for unique angles and shots.
The bottom line: The Joby Gorillapod is a super useful tool that your shutterbug will want in their kit!
---
Gift Idea #3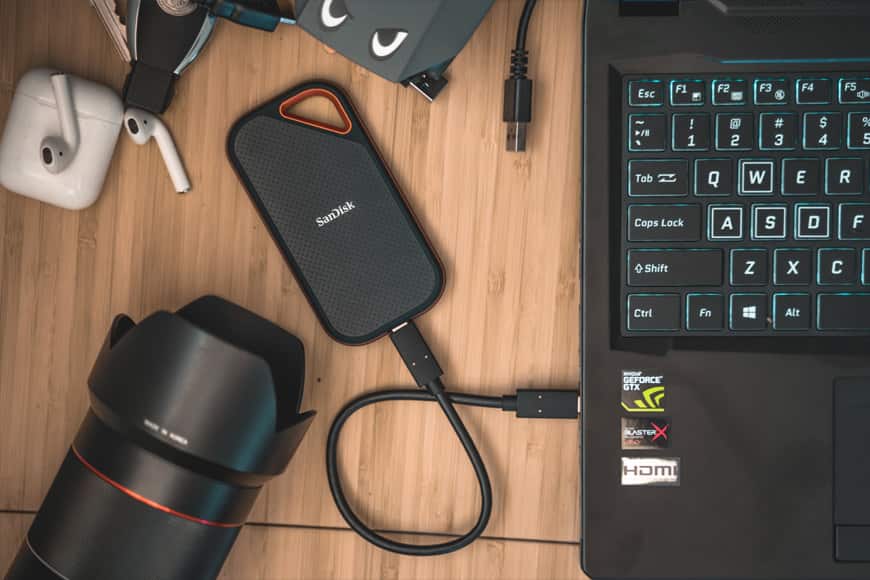 Where do photographers store all their photos? They've got to go somewhere…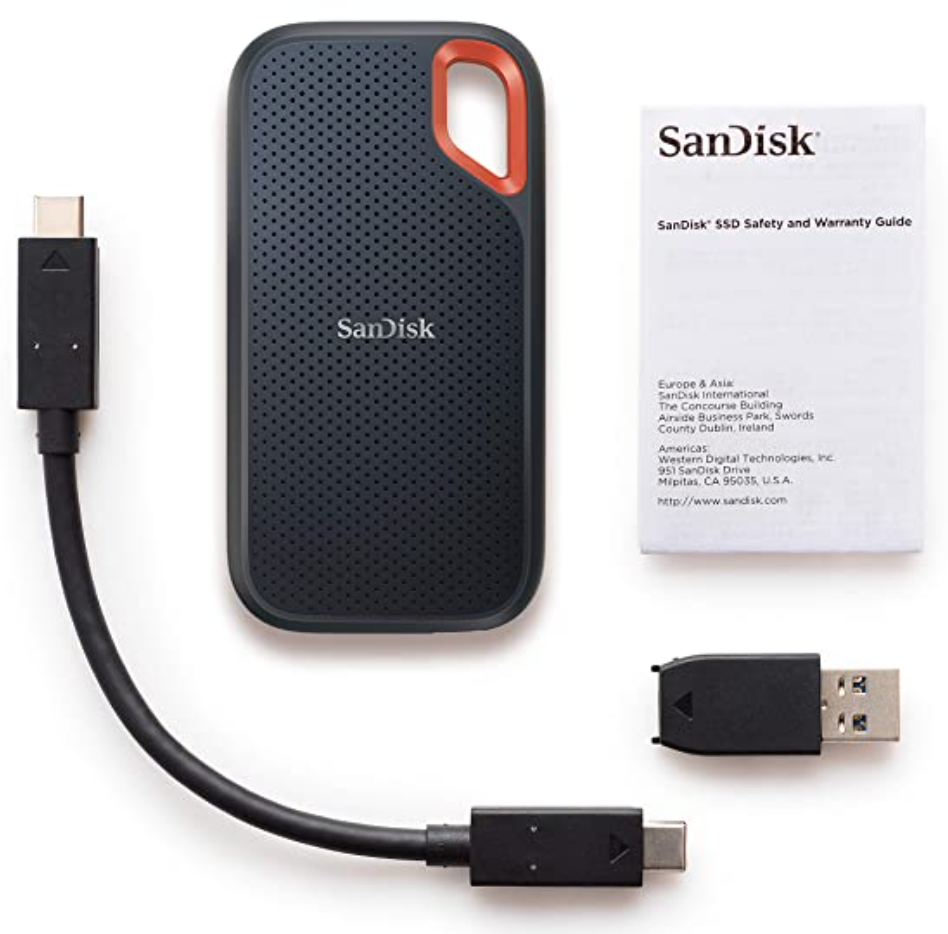 This little SSD (solid-state drive) holds 1TB of stuff, and is blazing fast! If you need one at a lower price point, here's a 500GB version.
Older hard drives were slow and fragile. Today's SSD drives are fast and durable!  Even if your photographer already has a collection of external hard drives, a new 500GB or 1TB Solid State Hard Drive will always be a welcome addition to their kit.
---
---
Conclusion
Did these 3 great gift ideas for a photographer get you motivated? Drop a comment and let me know what photography gift ideas you came up with!
Need more ideas? Check out my reviews of this tripod, camera bag, and camera strap!
As an Amazon Associate I earn from qualifying purchases.